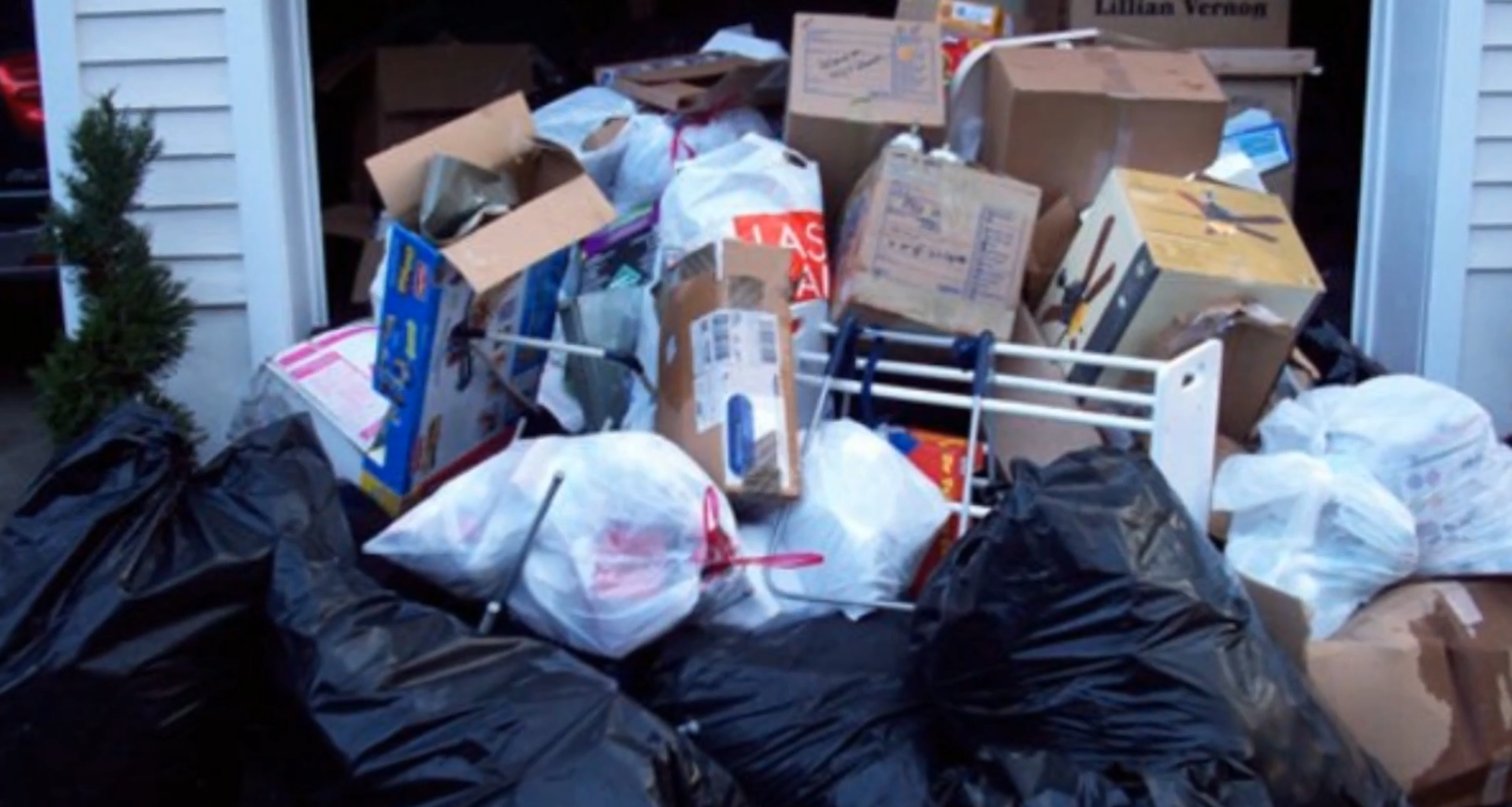 We are the #1 Junk Removal Service
LICENSED & INSURED!
We Will Not Be Underbid
Same Day Service

Family owned business for over 24 years! We are the number one junk removal company for one big reason:
We have the lowest pricing for whole house cleanouts, and we won't be underbid.
For hauling away junk from your basement, garage, or attic, we're your best deal!
For junk pickup, estate cleanouts, to get rid of all the garbage your tenant left in your rental apartment.
We're the lowest price you'll find, trust us! Our crews are fast & friendly, and you know we're licensed and fully insured.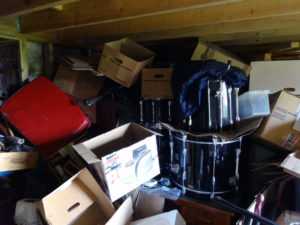 You can rely on our tons of 5-star online reviews, because we'll do whatever it takes to make you happy, too!
No job is too big, and no job is too small!
Call us right now!
(888) 465-5865
Believe us, you'll be glad you did.
ACCEPTING: SENIOR CITIZEN DISCOUNT!
SPECIAL 10% OFF COUPON
Present this coupon for your 10% OFF Discount
Al's Junk Removal has been family owned & operated for more than 24 years. We take great pride in providing outstanding service at low rates to each and every one of our valued customers. We are fully licensed and insured. Many times a simple cleanup of a cluttered basement, garage, attic, or the surrounding areas of the home can often times increase the appearance and in doing so help sell the home much faster in this declining real estate market.
OUR TEAM
Al's Junk has a great team in Junk Removal. Well-trained and good customer service providers.
Complete Home
&

Estate Cleanouts

Homes / Basements / Garages / Attics / etc.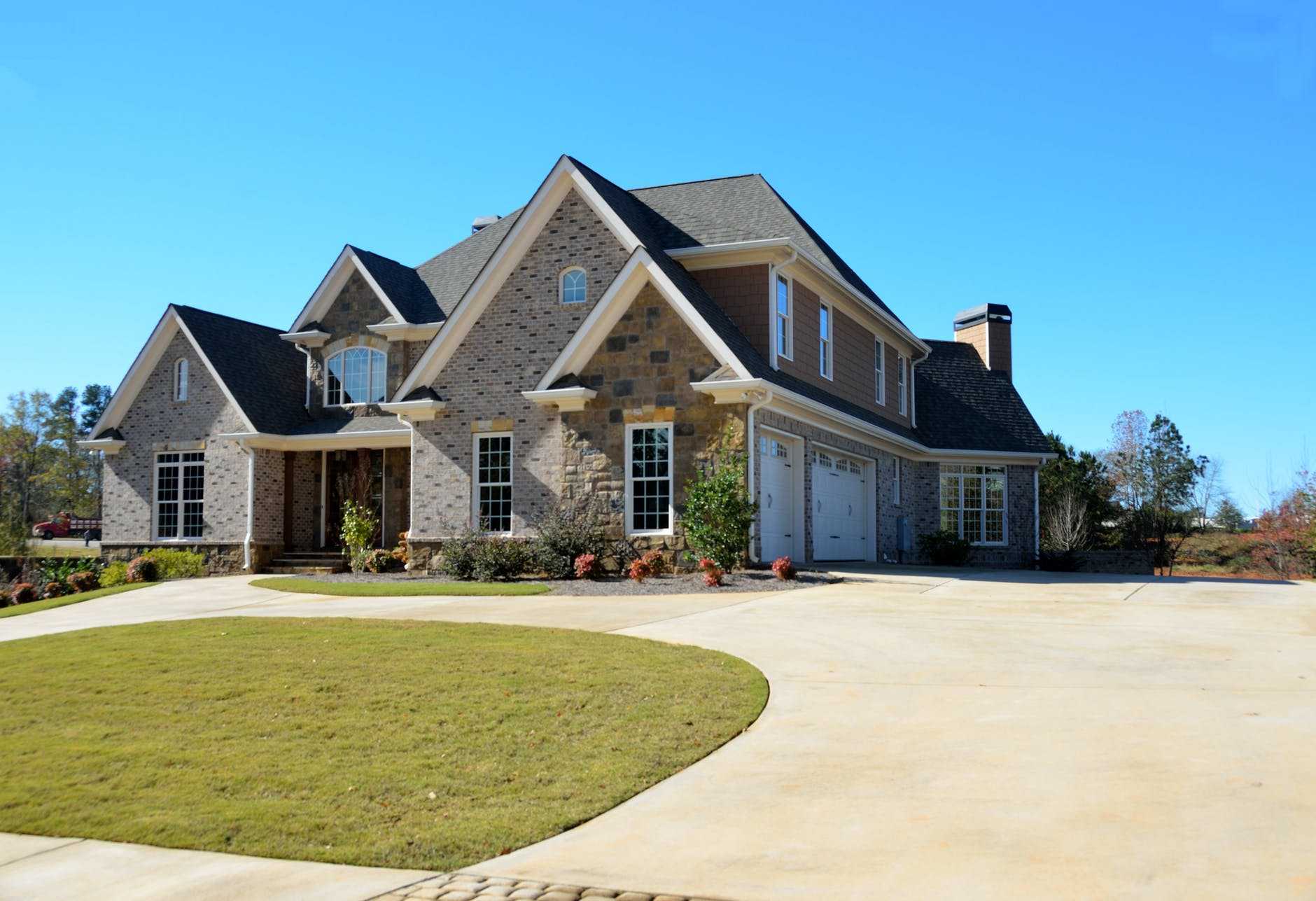 Commercial
&

Business Office Cleanouts

Offices / Cubicles / Conference Rooms / etc.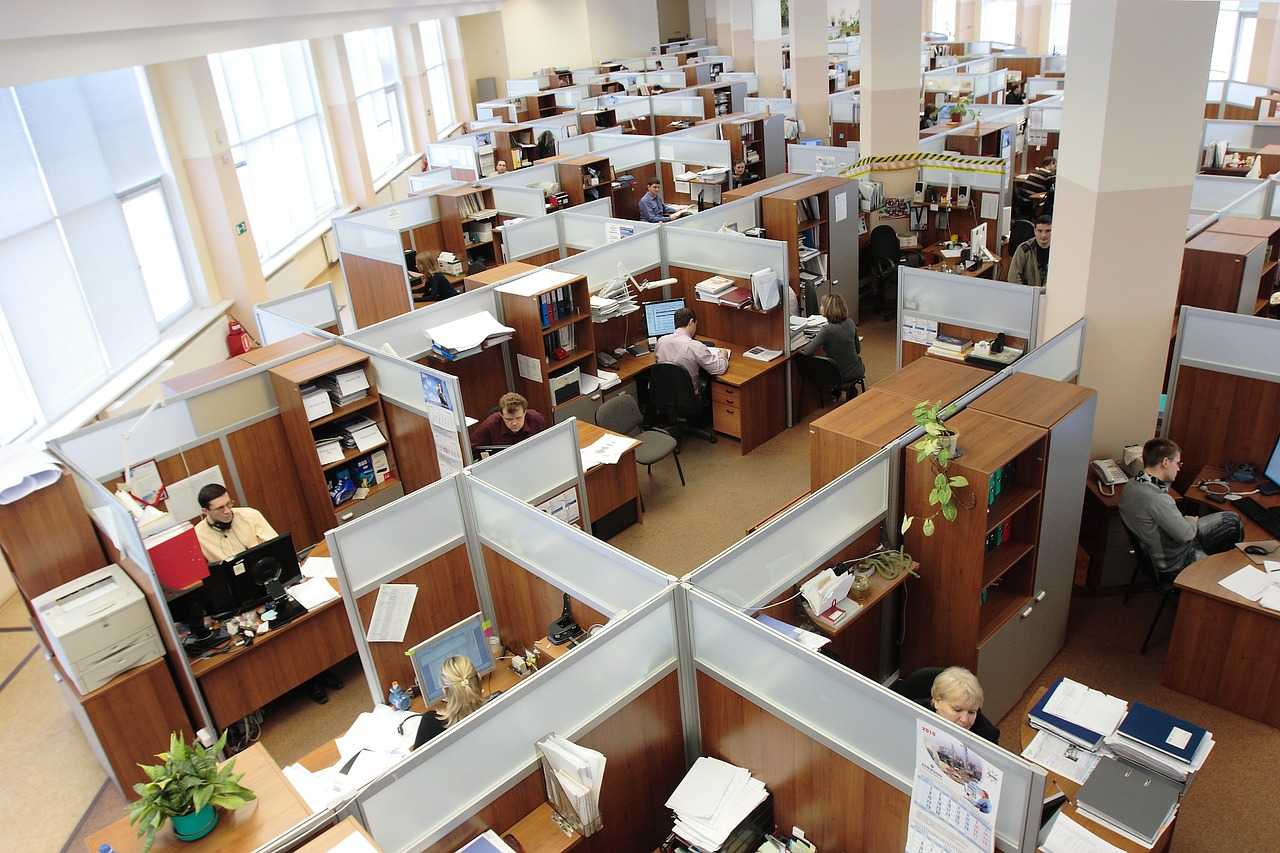 SERVICES
We do Junk Hauling / Junk Pick Up / Garage Cleanout / Attic Cleanout / Basement Cleanout / Estate Cleanout and much more!